23 Nov

RALLYCAST EPISODE 11 – SPECIAL GUEST PHIL HALL, WRC AUSTRALIA, & RALLY AMERICA 2017

From November 23, 2016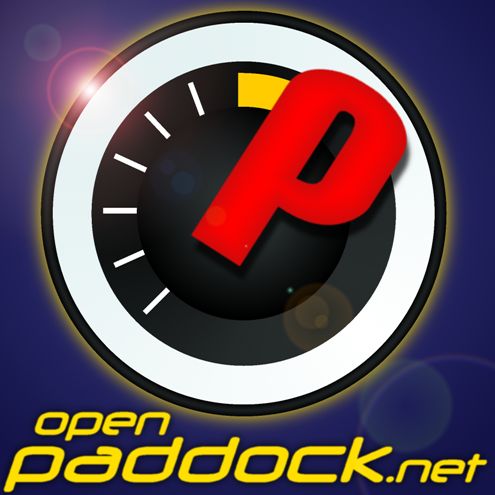 In this week's episode Mike, Ian, and Matt start off with an interview with international co-driver Phil Hall.  Phil not only competed in WRC Australia last weekend, but has also done events in the British Rally Championship, Drive DMACK Fiesta Trophy, the Canadian Rally Championship, and Rally America. We also review last weekend's release of the Rally America 2017 schedule and the changes to their championship structure.
Listen to the whole episode here.