11 Nov

RALLYCAST EPISODE 10 – VEXIT AND SUBARU HELPS ARA SOLIDIFY IT'S LEGITIMACY

From November 11, 2016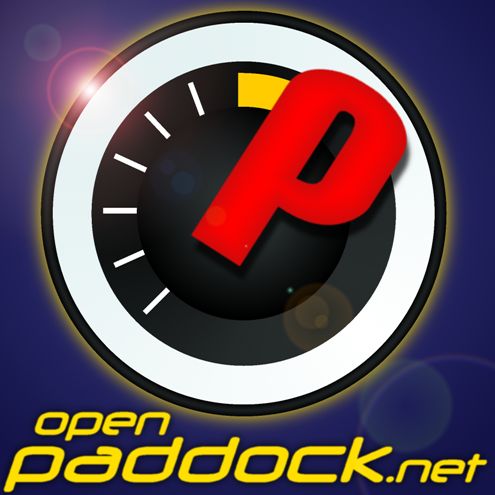 In this episode Mike, Matt, and Tom welcome new member Ian Holmes to the show.  Ian helps us debate VW's exit from the World Rally Championship and where the drivers might go.  We also discuss the big announcements last week from Subaru and the American Rally Association which appears to cement the new series as a real championship.  We go over the 2016 Rally America Championship results, what the ARA announcement might mean for Rally America, and we finish things off with the Red Bull GRC announcement that they plan on adding all electric cars in 2018.  If you would like to add any of your own thoughts or questions for our show, please let us know in the comments!
Listen to the whole episode here.