08 Jun

In The Paddock – Episode 3 Featuring DiRT 4 Game Designer Paul Coleman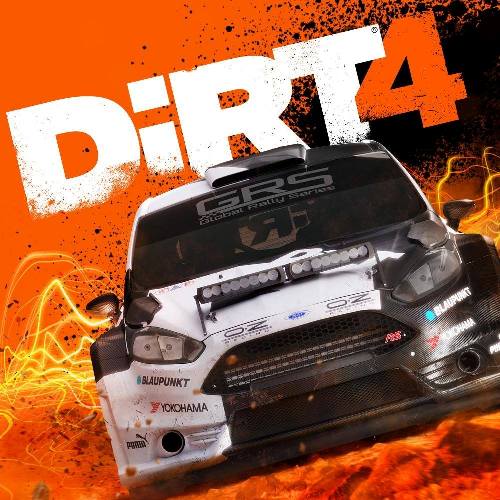 It's all about the DiRT! Nerd out with Mike Shaw & Matt Kalish as they talk with Codemasters' Chief Game Designer of DiRT4, Paul Coleman.  Paul tells us about the new DiRT4 title, their revolutionary new dynamic stage system, and his quest to create the most realistic yet still playable Rally / Rallycross game.
Listen to the whole episode here.