01 Mar

IN THE PADDOCK – EPISODE 1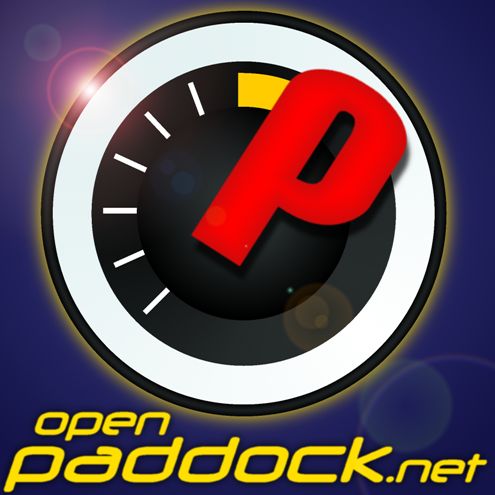 This is episode one of our new "In The Paddock" interview series. This week we chat with Anders Green of NASA Rally Sport just before this weekend's Sandblast rally. He tells us about the latest NRS tech, including details of a new digital route book app they just launched yesterday.
Listen to the episode here.